Alchemy Stars is a new turn-based RPG game from developers Proxima Beta, and the game has tons of features that aim to revolutionize the RPG genre on the mobile platform. Alchemy Stars offers a captivating story, impressive controls, and intriguing and challenging gameplay, unlike many RPG titles. 
Like most turn-based strategy RPG games on mobile, beginners tend to find them a bit overwhelming, and most times; they'll need guides such as this one to help them find their way in the game. So in this article, we'll be giving you helpful tips and guides that'll help you strategize better, progress faster in the campaign mode, and upgrade the best units.  
Strategizing on Your Team's Composition     
There are many Aurorians that you can add to your team in this game, and each of them possesses a unique set of talents and skills coupled with fine aesthetics. It makes it very challenging to pick the particular ones you wish to add to your primary team captain from your collection. However, preference regarding a unit's star guide is allowed considering the advantage of the unit in stats and ability. In this case, rarity is not the only factor that you should consider as you build your team. 
You should aim to recruit as many 5 and 6-star units in your primary team despite the possibility of pulling just the right amount of high-ranking units after the actual sets of your gatcha activities. Anyhow, the pulled 5-6 star units might not be prepared to blend or synergize well with their counterparts, requiring you to lump all the characters in one team that doesn't guarantee the best results. 
Besides the character's rarity grade and the individual skills and talents of every unit, players also have to keep in mind the role of the respective characters, with each unit belonging to 1 of 4 different elements. So you should also consider mixing roles for your team. 
Consider the different colored tiles found in every level and the delimiting aspect of multiple tiles in character with specific elements that are only allowed to move within their color. A better approach that players can consider is to focus on a single element for every team member. 
Out of all the 4 uncommon roles, you can assign to your characters, the sniper and detonator are the two main damage dealers. There really isn't a noticeable distinction between the two other than that snipers can damage enemies from a far distance by targeting a single random enemy. On the other hand, detonators are typically limited in terms of their attack range to close-by enemies.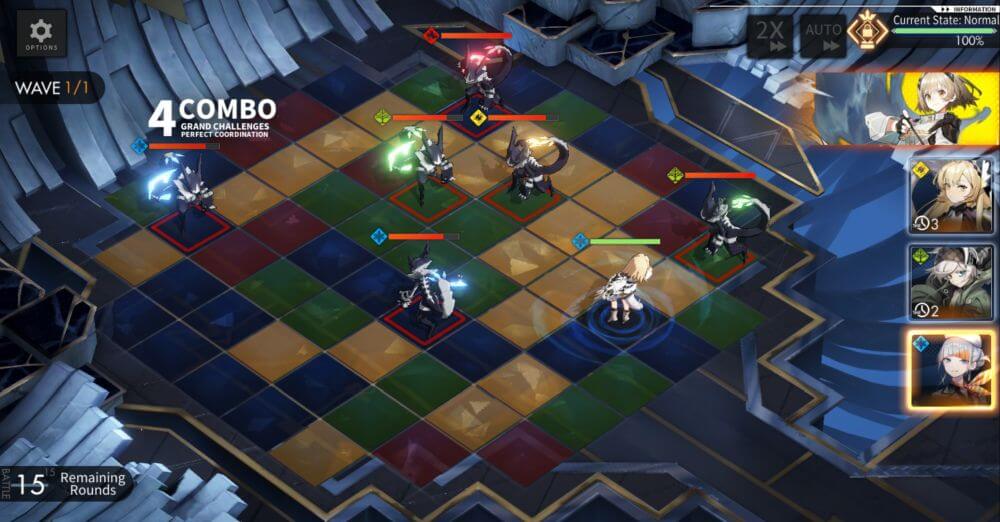 Concentrate on the Campaign Progress     
After diving into the world of Astra in Alchemy Stars, you'll first of all go through the game's campaign. You'll learn a lot from these early stages, and as you can expect from a lot of RPG titles, the enemies from these early stages will be relatively easy to defeat, especially as you possess a plethora of characters that you can choose from after multiple recruits from the Gacha. 
Other than being immersed deeper into the world of Alchemy Stars, getting used to the characters and chasing progression within the areas of exploration provides you with the most basic necessities required in developing and strengthening your team. 
For beginners, completing each stage will reward you with the most basic resources that will help you enhance and upgrade your Characters. And apart from the normal rewards, there are tons of extra loots you can earn when you pass any stage. 
However, clean conditions will greatly determine your star rating for every stage, and with a maximum of 3 stars, your main focus should be completing the game's first stage. Since you can always go back and play any previously completed level, you can mop up at a later time to garner extra rewards.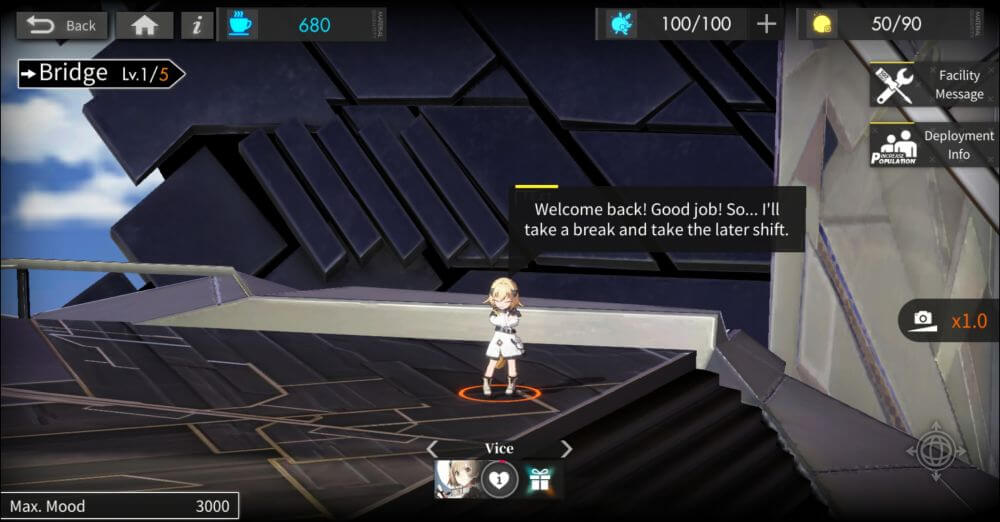 In addition to the various resources that you can earn, the main campaign in this game acts as the single key to unlocking all the other features in the game. You will be inclined to unlock all the features once you start amassing rewards. 
Alchemy Stars has a stamina system and challenging battles in the campaign that you can participate in. Still, you should keep an eye on this stamina bar so you don't waste them all in unnecessary battles. Additionally, any amount of prism that goes over the limit will prevent it from replenishing. This gives you the opportunity of participating in more battles and get more resources. 
And like most strategy RPG titles on mobile, Alchemy Stars comes with an impressive auto-battle mode, but players must clear a stage first of all before they can use this feature in that particular stage. However, manually playing and controlling your team across each unique or tough level is the best way to strategize and get more experience on how to manage your team better. 
Only Upgrade Important Units     
Resource management is arguably the most important aspect of any RPG game because if you don't manage your resources well, you may as well just stop playing. With the right resources, you can strengthen any character, and that will incur costs. In Alchemy Stars, you might start off your journey with loads of resources, but it still won't be enough to help sustain the needs of all the characters within your ever-growing unit collection.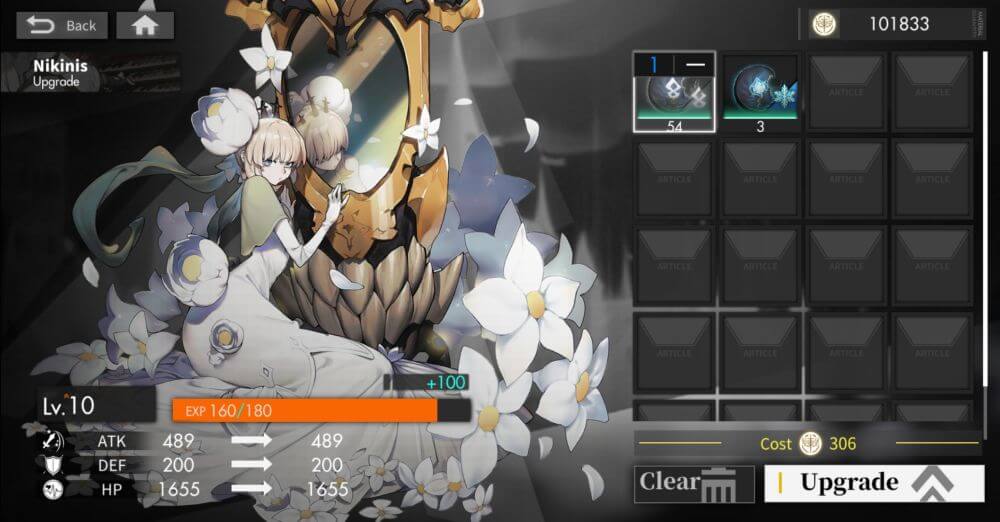 So if you have limited resources, it will be challenging to sustain the resource needs of all 5 members of your primary team. Making it necessary for you to avoid switching Aurorians except for acquiring new and probably better ones as you progress on your journey. Lastly, players should take some time to get to know their heroes or characters in their respective roster and carefully plan which ones will be long-term characters and those who will be replaced when better characters are acquired. 
This article originally appeared on https://gwtest.ldmnq.com/blog/alchemy-stars-guide-on-strategizing-and-upgrading-units-and-more.html