Vikings: War of Clans has been out for a few years now, immersing players in a world of combat and conquest. In this game, we are entrusted with our very own stronghold to develop as we see fit, and we must slowly grow our power by researching new tech, upgrading our structures, training a wide variety of troops, and send out our soldiers to the map to farm resources and engage against both NPCs and other players.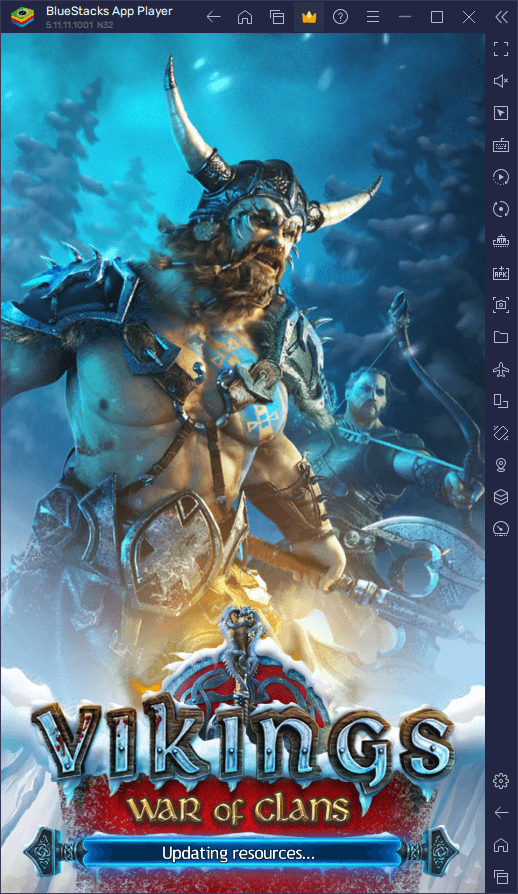 The best way to enjoy these strategy conquests games, especially if you plan on gaming for long sessions, is by playing Vikings: War of Clans on PC with BlueStacks. Our Android emulator gives you the best gameplay experience by letting you play on your large PC monitor and with the best mouse and keyboard controls, while also granting you access to a wide assortment of tools specially designed to streamline and optimize your performance in these conquest games.
Downloading and Installing Vikings: War of Clans on PC
To get started in Vikings: War of Clans on your computer, it's as easy as performing a few simple steps:
On the BlueStacks website, search "Vikings: War of Clans" and click on the relevant result.
Click on the "Play Vikings: War of Clans on PC" link on the top left.
Download and Install BlueStacks on your PC.
Click on the "Vikings: War of Clans" icon at the bottom in the app player.
Complete the Google Sign-in to install the game.
Click the "Vikings: War of Clans" icon on the home screen to start playing.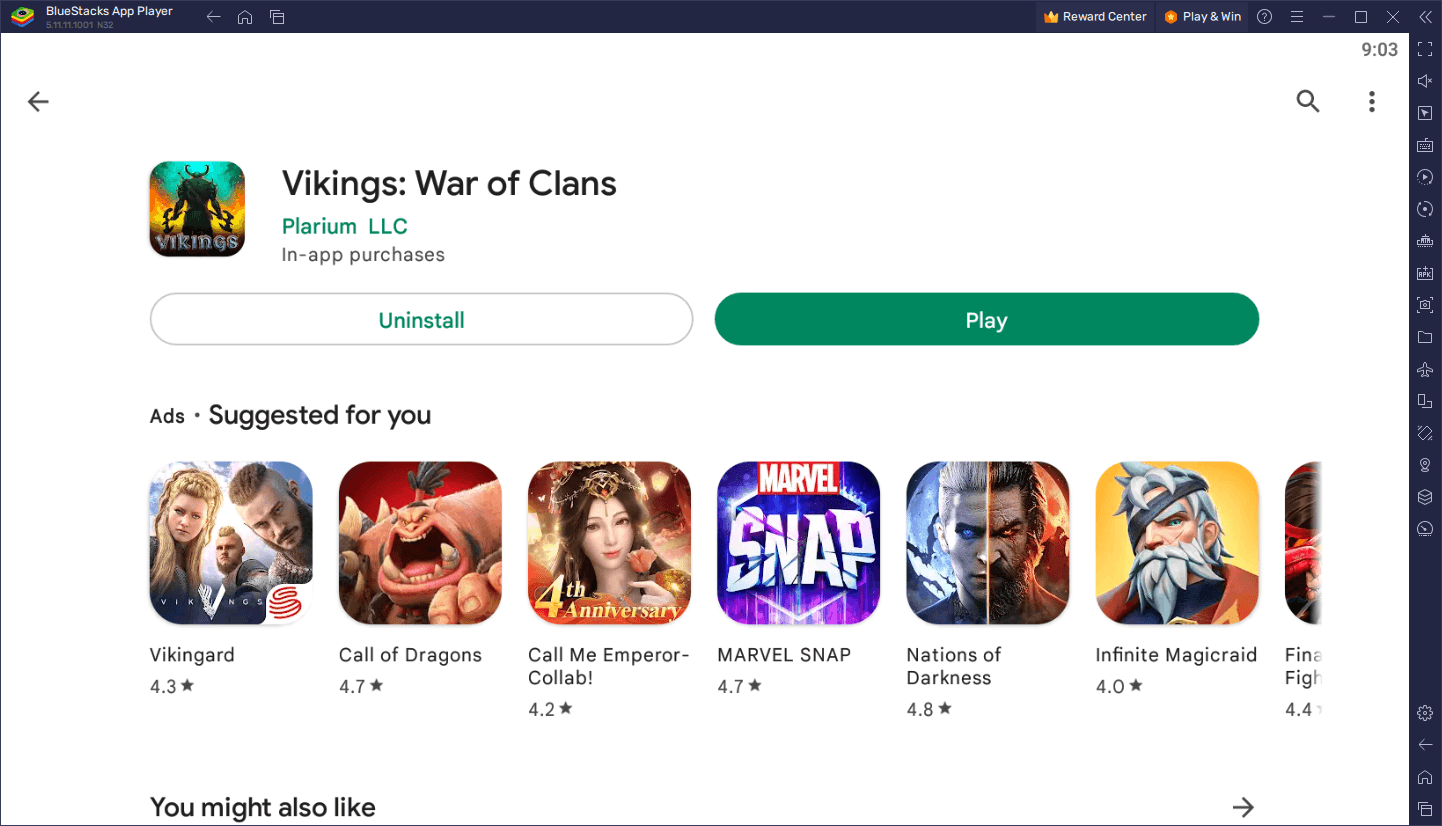 Strategy conquest games like these are much better when you play them on your computer, as you will get a better view of your city using your large monitor, and will also be able to effectively issue orders by using your mouse and keyboard. And considering how easy it is to get started on BlueStacks, you'll be enjoying this awesome game on your computer in a matter of minutes—that's how easy it is to install BlueStacks.
Vikings: War of Clans is the quintessential strategy conquest game, with all the mechanics that you'd expect from a game in this genre. As such, your time will be spent mostly in managing your city: Building new structures, upgrading them, farming for resources on the world map, growing your armies by training new troops, and unlocking new heights of power by researching new technologies, to name a few. And like many other games in this genre, progress requires a lot of work and time, which is precisely why you'll want to play with the best tools at your disposal.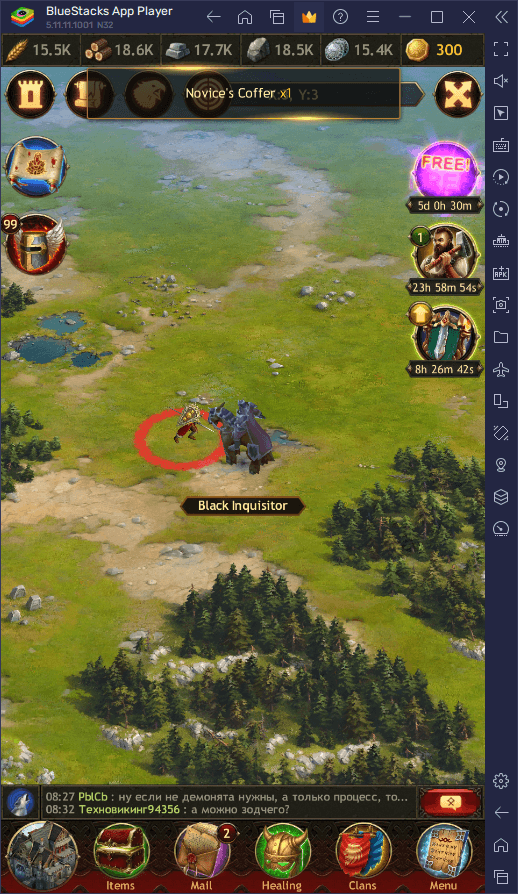 Luckily, with BlueStacks you not only get the best frame rate and graphics, but also tons of different tools to streamline and even automate some of these daily tasks and activities. Install it now and see for yourself!
This article originally appeared on https://www.bluestacks.com/blog/game-guides/vikings-war-of-clans/how-to-play-vwoc-on-pc-mac-en.html