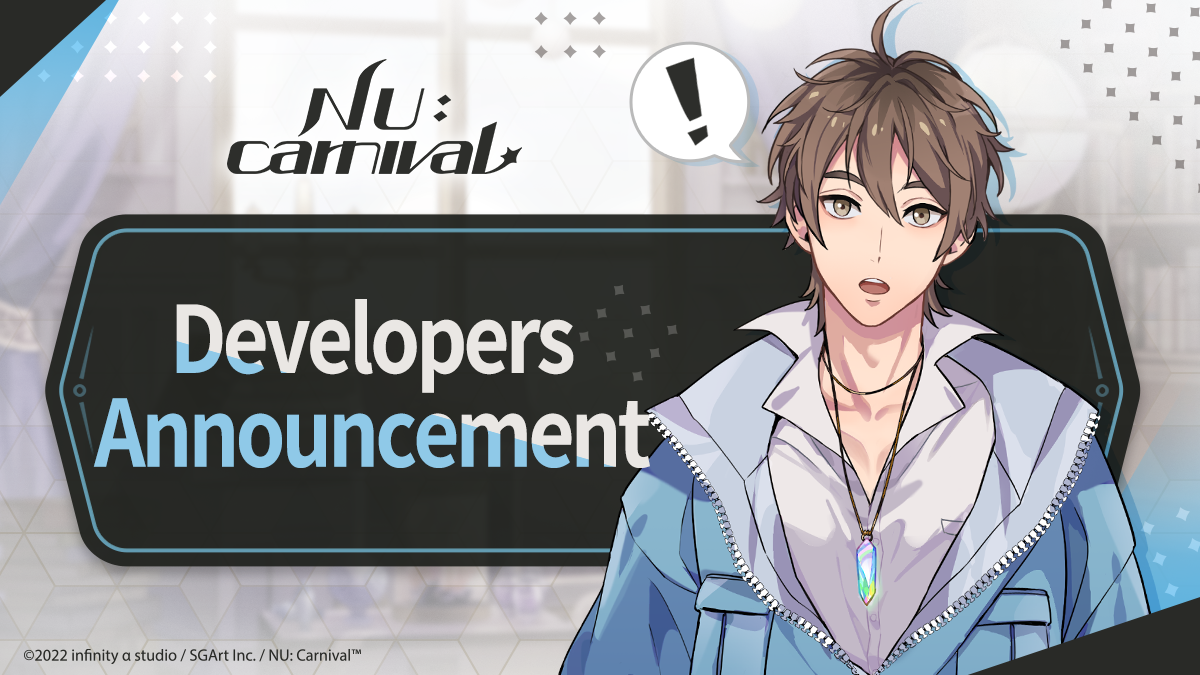 We've compiled a short FAQ which covers a few common issues that you may encounter.
FAQ
1. How can I install NU: carnival on iOS?
Due to certain Apple policies you may run into some difficulties installing NU: carnival on iOS devices. We're trying our best to come up with a comprehensive solution to this issue, but in the meantime, we recommend trying the following methods:
-Download the APK from the EROLABS website and play on an Android emulator (top recommendation).
On your iOS device, go to the EROLABS website in Safari and select Play Now to play the browser version of the game.
-Download the IPA from the EROLABS website and follow the provided installation instructions.
2. Can I use the same account on different devices?
Yes you can. By binding your EROLABS account, you can use the same account to play across all devices and emulators.
3. What happens if I lose my game data?
As your game data is saved to your EROLABS account, if you are playing with a guest account, there's a chance you'll lose your data when reinstalling or updating the game. As such, we strongly recommend binding your EROLABS account as soon as possible. If you've lost your game data and you remember your guest account UID, you can send an email to askme@pinkcore.com where a customer service representative will help you restore your data.
4. Why is the game stuck at checking resources?
If you find the game is stuck checking resources, we recommend first switching to another internet connection and then restarting the game.
5. Why isn't my preferred method of payment available?
All payments are made through the EROLABS platform, and therefore are limited to the payment methods provided by EROLABS. EROLABS may choose to add new payment methods to adapt to player needs in the future. For now, you can try entering the EROLABS ECoin shop from in-game > Select the amount of ECoin you would like > Check the available payment options. If you have any further questions regarding payments, please send an email to service@erolabs.com.
6. What should I do if the game crashes?
To avoid crashes we recommend playing NU: carnival on devices made within the last two years. If you are still having issues playing, please send an email to askme@pinkcore.com stating your device model and OS version for further assistance.
Once again, we'd like to thank all the Masters out there for your support. We will share all the latest news and updates to the NU: carnival official website, social media accounts and through in-game announcements.
All the best,
The NU: carnival Team
This article originally appeared on http://nucarnival.com/en-US/News/Detail/FAQ