The new OnePlus Nord phones, the N10 5G and the N100, are questionable choices by the company. It's not to say they are terrible phones, but they aren't exactly the stand-out devices that OnePlus has been pumping out over the last couple of years. The latest development on these devices is OnePlus has confirmed to Android Central that the N10 and N100 will only be upgraded through Android 11.
These two Nord devices come with Android 10 out of the box, so it was assumed that OnePlus – with its excellent history record of updating devices – would eventually push an update to Android 11. As per a statement that OnePlus offered to Android Central, the company confirms that it will only offer a single major Android update.
The Nord N10 5G and N100 will receive one major Android update and a total of two years of security updates. The plan for these two devices aligns with industry standards for smartphones in more affordable price ranges. As always, we will continue listening to feedback from our users and looking for ways to improve the software experience for all OnePlus devices.
OnePlus has always been gracious with software updates. It's historically had a strong fanbase active in its own forums and has thriving Beta programs that fans can participate in as the developers prepare new features for future public releases. Granted, OnePlus released about four major smartphones per year since the OnePlus 7, and even fewer before that.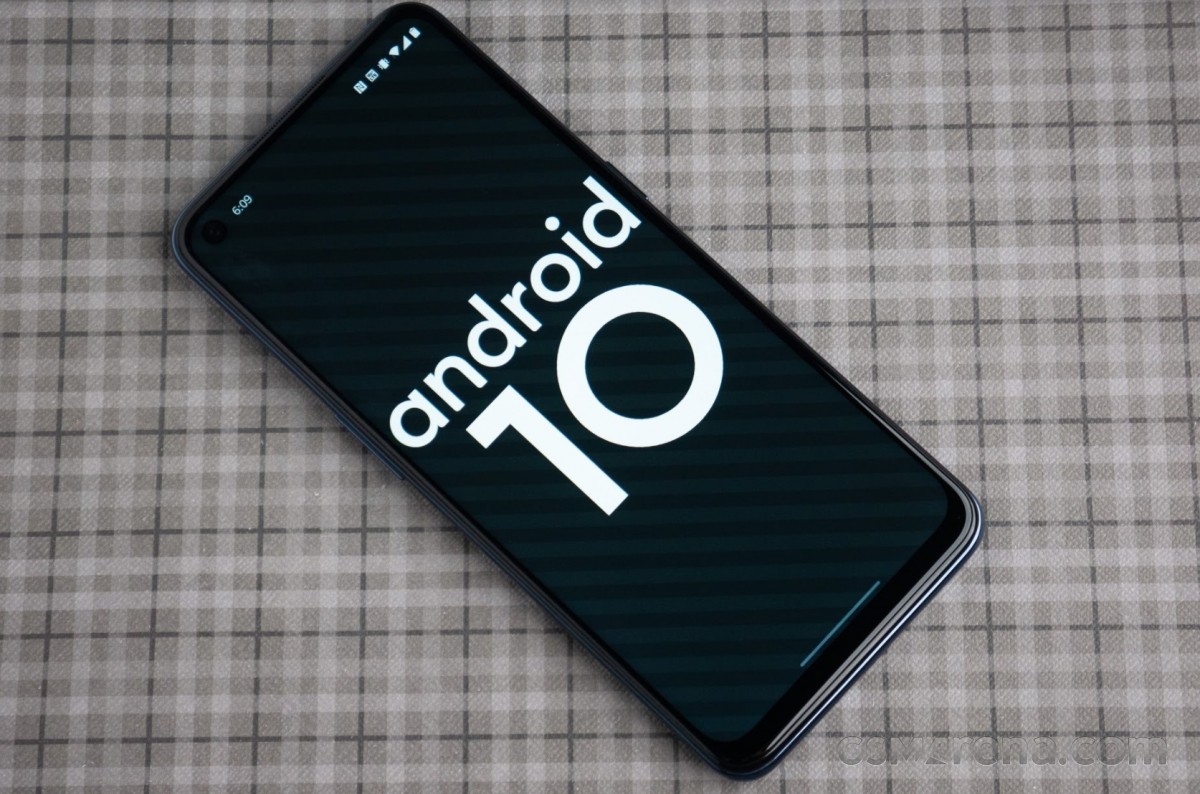 The new OnePlus Nord N10 5G comes with Android 10 out of the box
The OnePlus Nord N10 5G and N100 smartphones are rather generic if you take away the OnePlus branding and Oxygen OS. With the news of the company shortening their new phones' lifespan, it could alienate OnePlus die-hards to search elsewhere.
Source
This article originally appeared on https://www.gsmarena.com/oneplus_newest_nord_phones_wont_be_updated_past_android_11-news-46243.php