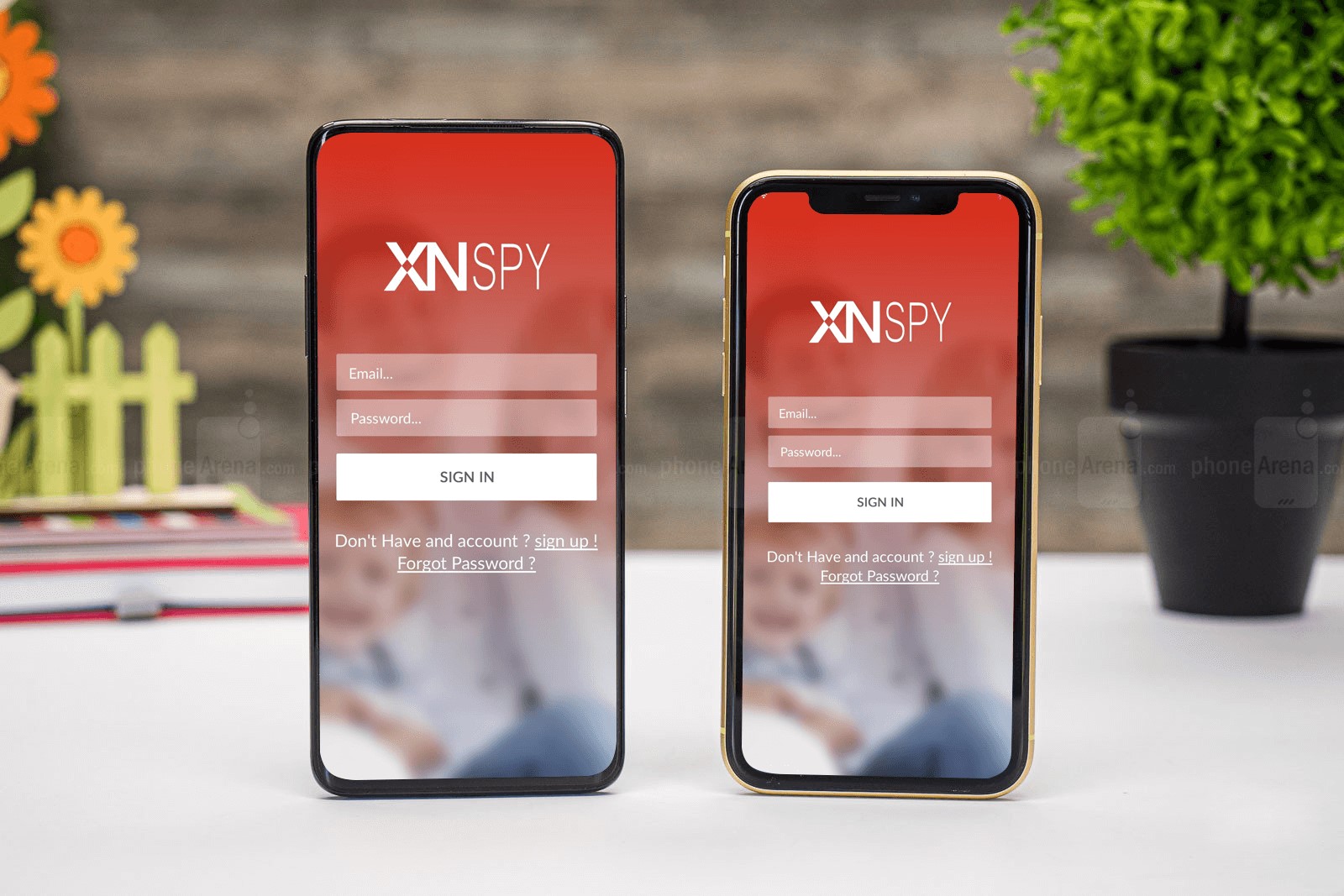 All of us know how smartphones are taking over the world. From official meetings to distance learning in schools, everything can get managed with a smartphone. From children aged seven years to their 60-year-old grandparents, everybody now has access to the internet on either their mobile phones or tablets. The increased use of these devices has resulted in people getting carried away with their internet use. That is when cell phone monitoring software comes in handy.
Why do parents need a monitoring app?
Children's increased use of the internet on their cell phones or tablets has made them more vulnerable to cyberbullying or body shaming online. Parents feel the need to take stricter action, like installing monitoring apps, to keep a vigilant eye on their children's online activities. To protect your children from the evils of the internet, installing monitoring software on their devices has become a necessity.
Why do employers need it?
The current pandemic has changed the dynamics of working conditions around the world. Since employees are generally working from home this whole year, it becomes difficult for employers to manage them efficiently. It also gets tough to ensure that your employees are not sharing your confidential data with rival companies. Employee monitoring software help business owners keep a tab on their workers' productivity using a monitoring app.
There are many monitoring apps in the market. In this article, we are reviewing XNSPY, which has been rated as one of the best monitoring apps in the United States and Canada. While most monitoring apps focus solely on parental control, XNSPY has features that can get used for both child monitoring as well as employee monitoring. Another factor that sets XNSPY apart from other monitoring apps is that it is compatible with both Android (News – Alert) and iOS devices.
XNSPY for iOS users: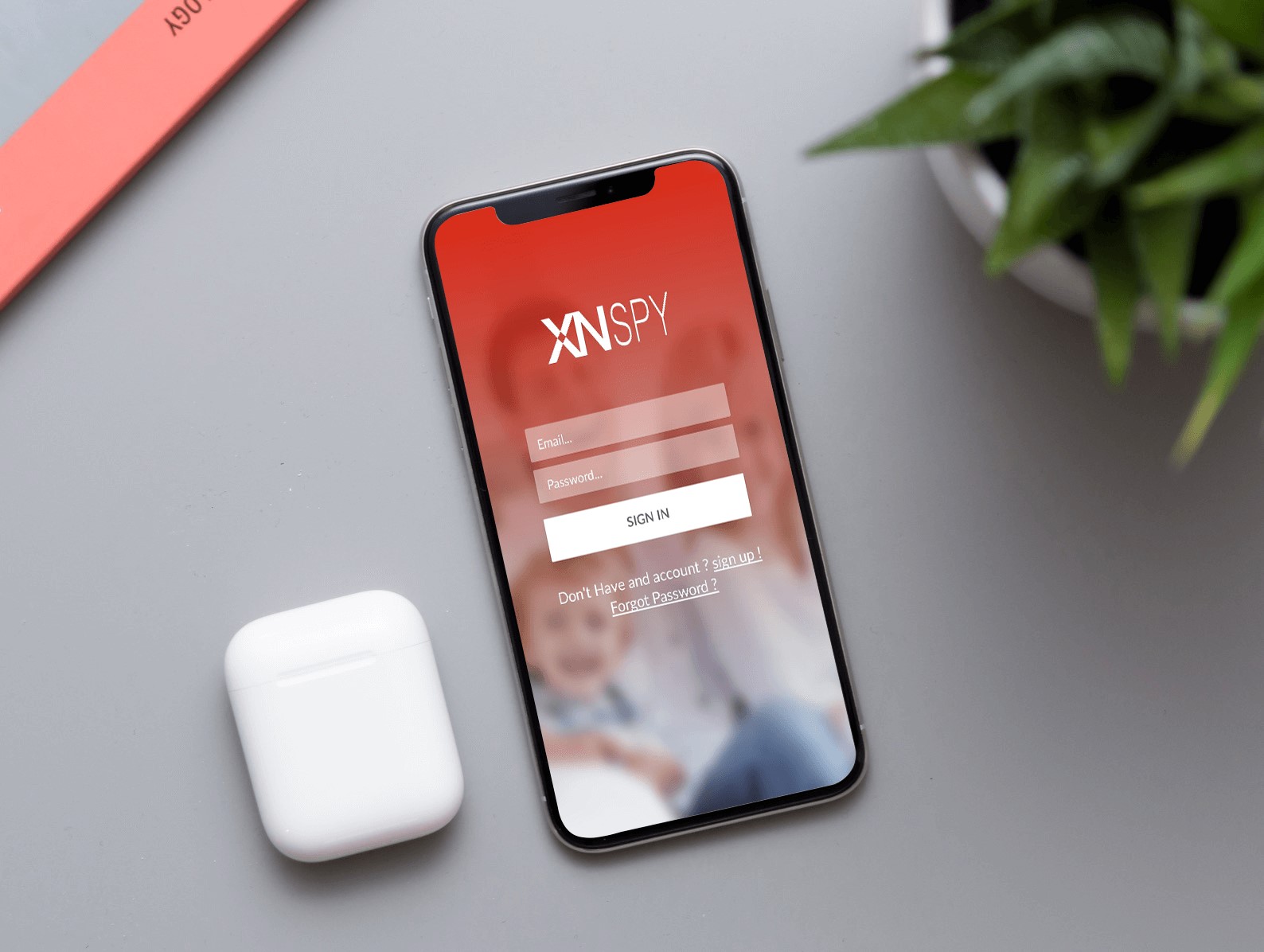 XNSPY is compatible with all iOS devices operating on version 6.0 and above. Its advanced features let parents and employers track their kids and employees through their iPhones. Some of its features include:
iPhone IM chat spy: This feature allows you to spy the monitored iOS device's iMessage and other IM chats like WhatsApp, Viber, Skype (News – Alert), Tinder, Line, and KiK.
iOS phone log spy: You can monitor all the incoming, outgoing, and missed calls on the monitored iPhone. It also provides you with relevant dates, times, and address stamps.
iOS GPS tracker: Parents and employers can track their children and employees' live locations, as well as their location history.
iCloud backup alert: This feature updates you whenever a new iCloud backup is processed.
Monitor web browsing and multimedia: You can keep a check on your child or employee's web search history and also view their bookmarked sites. XNSPY also lets you access all the stored multimedia in iMessage photos on the monitored iPhones, iPads, and Pods.
Calls Analysis: You can view the top 5 callers and their call durations.
XNSPY iOS tracking app comes in both jailbreaks and without jailbreak for your convenience. The No-Jailbreak iPhone (News – Alert) and iPad edition does not need installation, gives the user complete iCloud access, and is compatible up to iOS 14.2. the jailbreak iPad and iPhone edition let you enjoy unlimited features and is compatible up to iOS 9.0.3.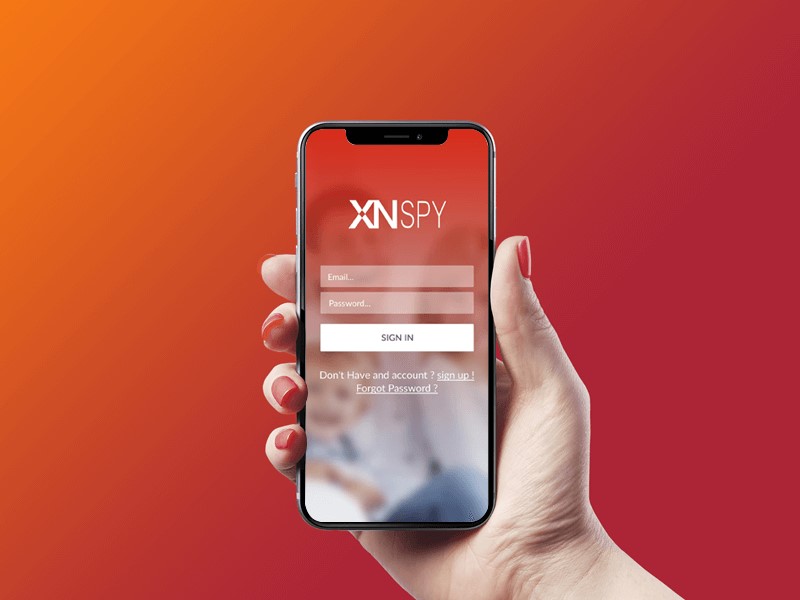 Prerequisites for using XNSPY for iOS users:
During the installation process, you need physical access to the iPhone. To complete the installation process, the monitored iPhone must be connected to a computer through iTunes that has Xnspy installed on.
XNSPY for Android users:
XNSPY offers more than 30 spying features for its Android users. It is compatible with all Android smartphones and tablets working on versions 4.0 and above. It is not just limited to Samsung (News – Alert) devices. It works equally well with LG, OPPO, OnePlus, and ZTE phones. Apart from the features that XNSPY offers its iOS users, the Android version comes with some additional features. These include:
Geo-fencing: Track your kids and employees geographically. You can mark safe and unsafe locations on the map and get instant alerts if there is any trespassing.
Remote screenshots: You can take screenshots of your employees' or kids' Android phones remotely to get a more comprehensive insight into their online activity.
Remote lock: When your child is not listening to you about reducing screen time, and focusing on homework or family time, you can use this feature to lock their Android device remotely.
Call recording: You can record your employees' or kids' phone conversations and listen to them at your convenience.
Remote microphone access: This feature allows you to remotely turn on the microphone of the monitored device and listen to the surrounding voices.
Remote data wipe: XNSPY lets you remotely factory reset the monitored device if it gets locked. Now all your personal information can remain safe in case your phone or tablet gets stolen.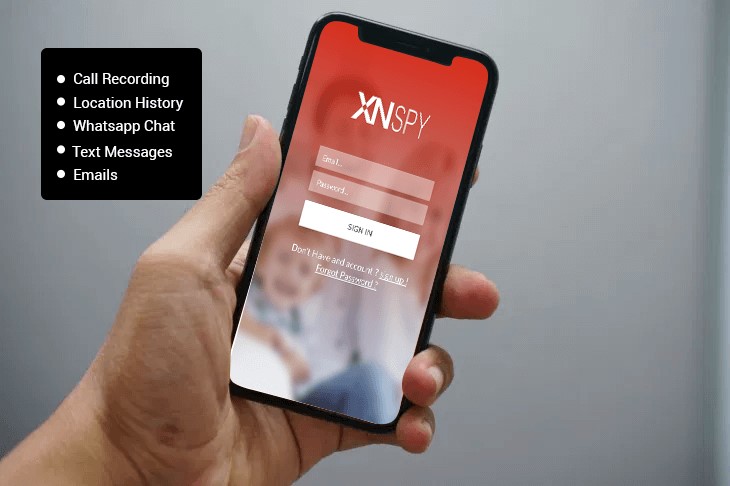 Prerequisites for installing XNSPY on your Android device:
To use XNSPY on an Android device, you need one-time physical access to the target device for the installation. Some of the XNSPY features are only compatible with rooted Android devices. It is important to note that XNSPY's features which are supported with rooted Android devices can take a few days before they are made available on a new Android release.
How to install XNSPY on your Android device?
Choose your XNSPY subscription. XNSPY offers different subscription plans and payment options for you to select the one that works for you best.
Download and install XNSPY. A set of instructions will get emailed to you. You can use them to download and install XNSPY on the target phone or tablet.
You can begin monitoring by logging in to your XNSPY Dashboard using the account credentials that are provided to you.
Price of XNSPY:
XNSPY is one of the most affordable monitoring apps currently. It has two types of packages to offer. For the monthly package, the basic edition costs USD 24.99 per month, and the premium edition costs USD 29.99 per month. If you go with their annual package, the basic edition would cost you USD 4.16 per month, and the premium edition costs USD 6.25 per month.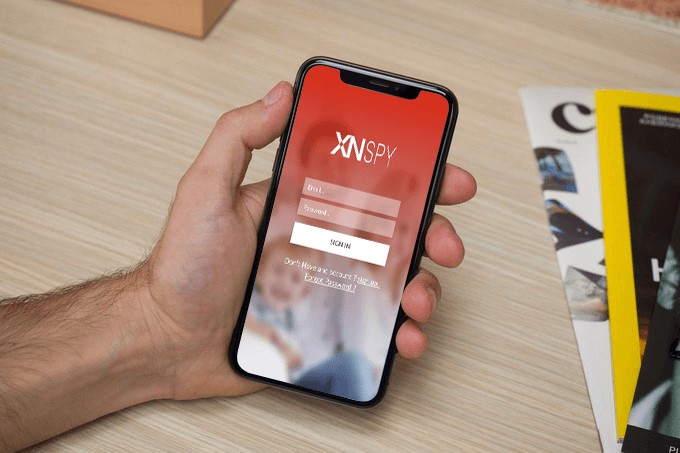 Why choose XNSPY?
It is one of the most affordable monitoring apps.
It offers some unique features that most other apps do not have or charge more money to access.
It is more compatible with Android and iOS devices than most other monitoring apps.
It offers 24/7 customer support that is there to help you in case you get stuck during installation.
It has a user-friendly interface that makes it easy to use.



This article originally appeared on https://www.tmcnet.com/topics/articles/2020/12/09/447359-review-xnspy-cell-phone-monitoring-app-android-ios.htm