One UI 3.0 builds are well into public beta at this point. Galaxy S20 family devices in both the US and Germany, signed-up for the program are already running test Android 11, One UI 3.0 ROMs and in a more-recent development, so are US Note20 units. A new page has now gone up on the company's official Malaysian website, highlighting some of the major new additions and changes in One UI 3.0.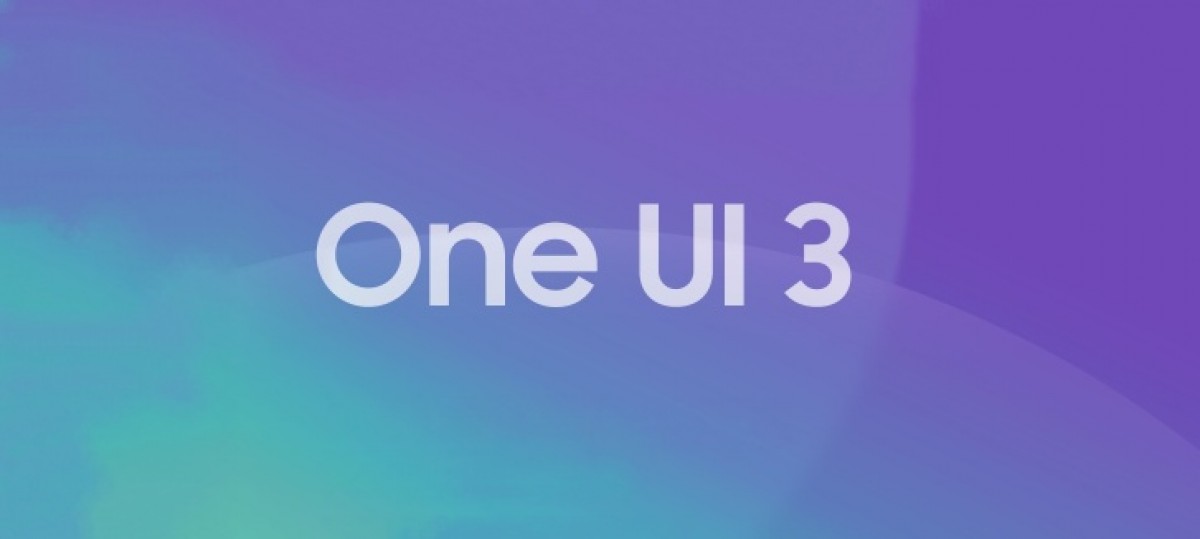 Probably the biggest news on there, however, is in the small print below the images, that promises a November launch for One UI 3.0. Samsung is yet to officially unveil a list of supported devices, regions and a roadmap. Given the current beta schedule, we can only assume that the S20 family will be the first in line, though. Since the showcase page in question also prominently features and mentions both the old Galaxy Fold and the new Z Fold2, as well as Galaxy Tab devices, we are expecting a fairly broad initial launch.
Some of the highlighted new interfaces include a re-designed Quick Panel that incorporates Android 11 multimedia controls, giving users easy switching between different multimedia playback sources and controls.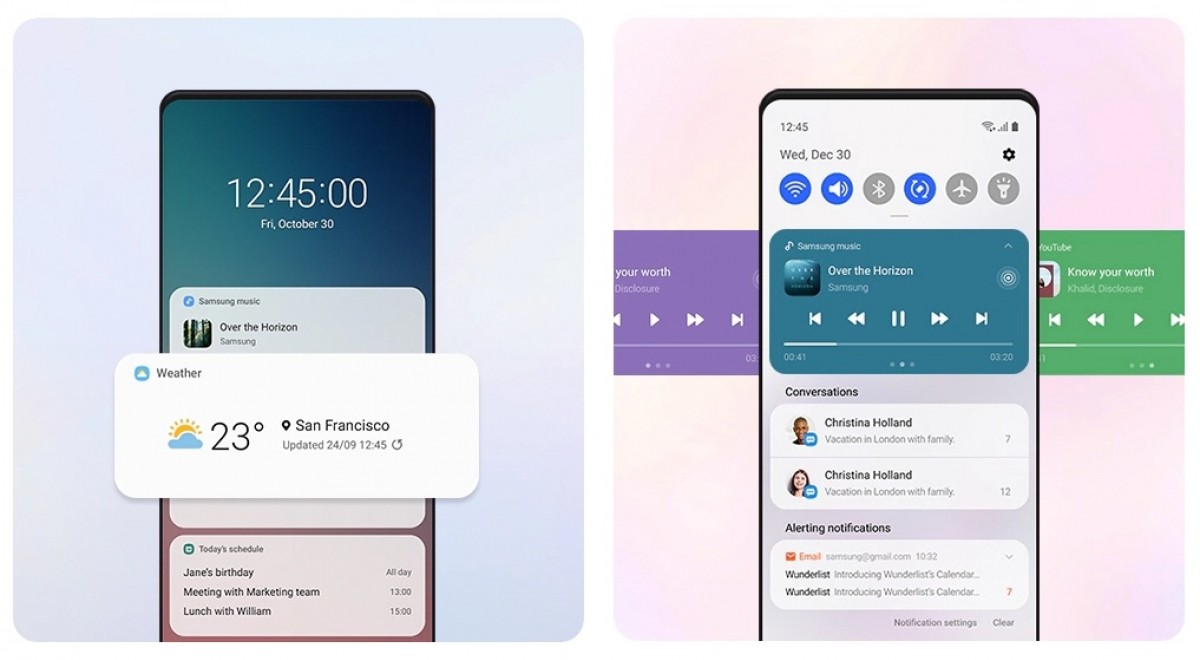 One UI 3.0 will also double the number of categories within the Dynamic lock screen and bump the selection up to 10.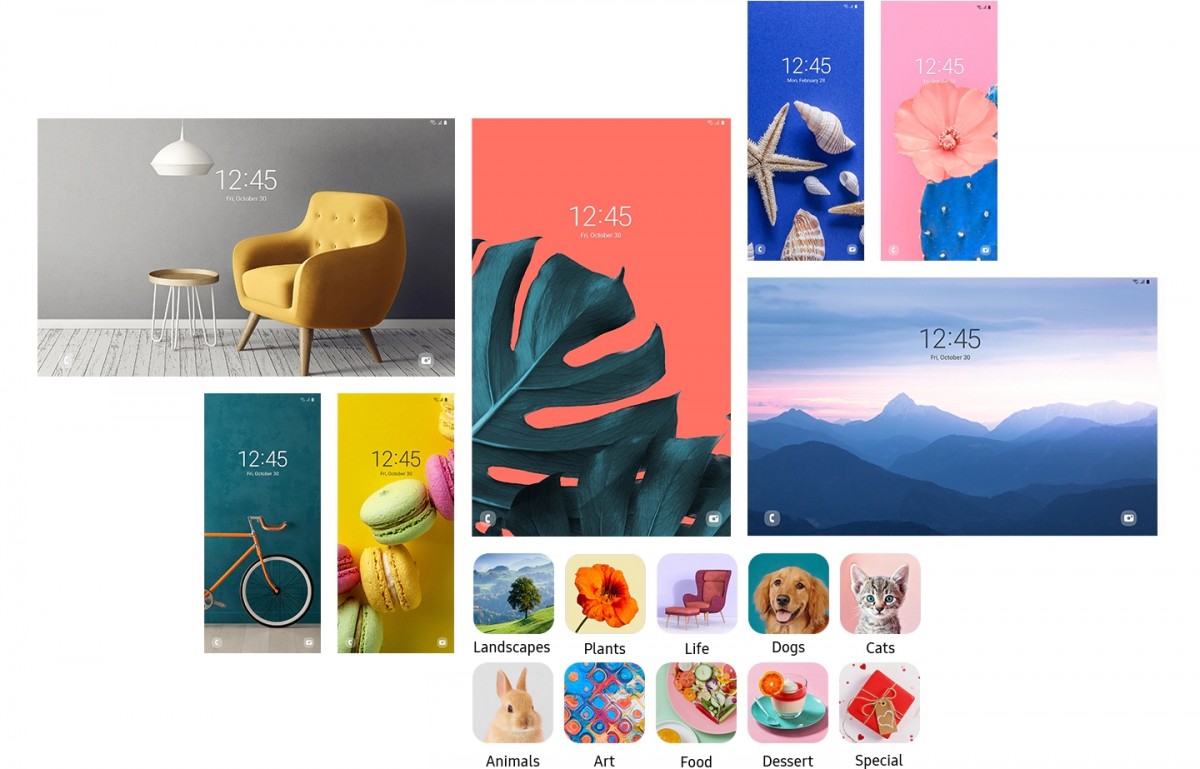 Like we already mentioned, the page features the Galaxy Z Fold2 rather prominently on a few occasions. Multi-Active window with up to three-way display splitting is not exactly new and has been on the Z Fold2 since launch. However, it is now getting some new tweaks for Android 11 and One UI 3.0, which will also be propagating to the original Galaxy Fold, as well as the Galaxy Tab S7 and S7+.
Dual Preview and Rear Camera Selfie are another example of features already available on the Z Fold2, boosting its camera versatility by making use of the unique formfactor. Sorely missed on the original Galaxy Fold, these will be backported to it with its One UI 3.0 update.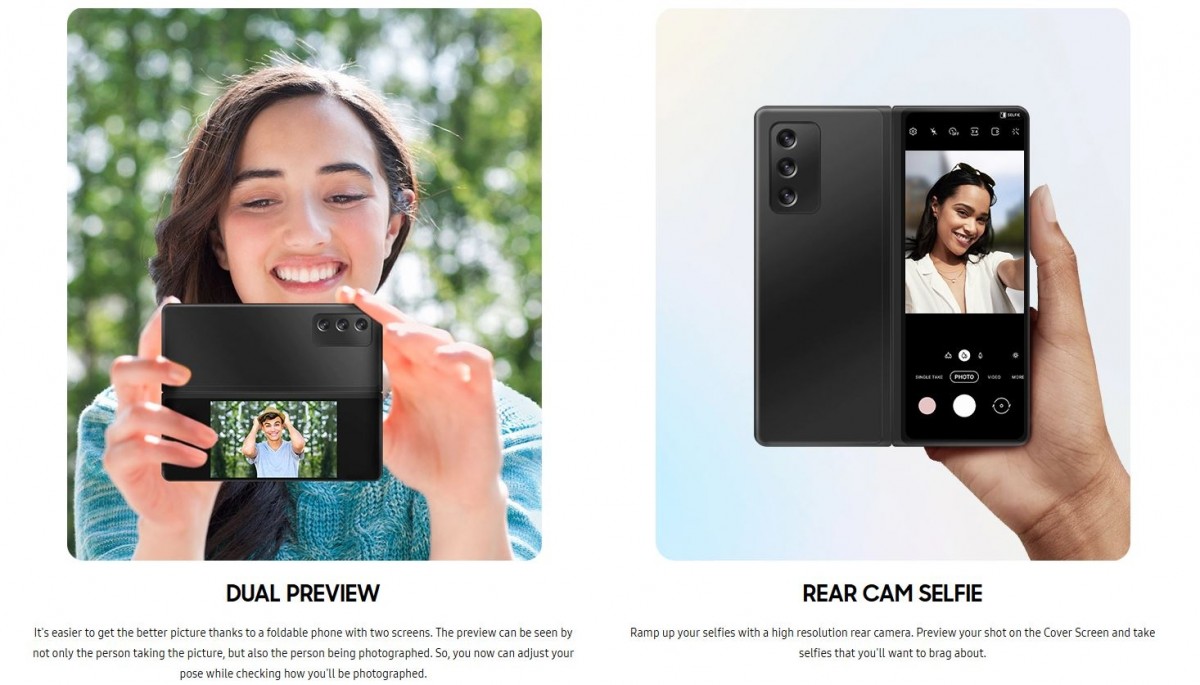 In yet another reference to the Galaxy Z Fold2, Samsung is apparently planning to tweak its View adjustment behavior, going from the outside display to the inside one and vice-versa. Currently, the Z Fold2 already has a nifty option to use tablet-like DPI settings and UI variants of app, when available. You can read more about that in our full in-depth review, but it is arguably a bit obscure at the moment. Samsung is apparently planning to change that and make it the default behavior.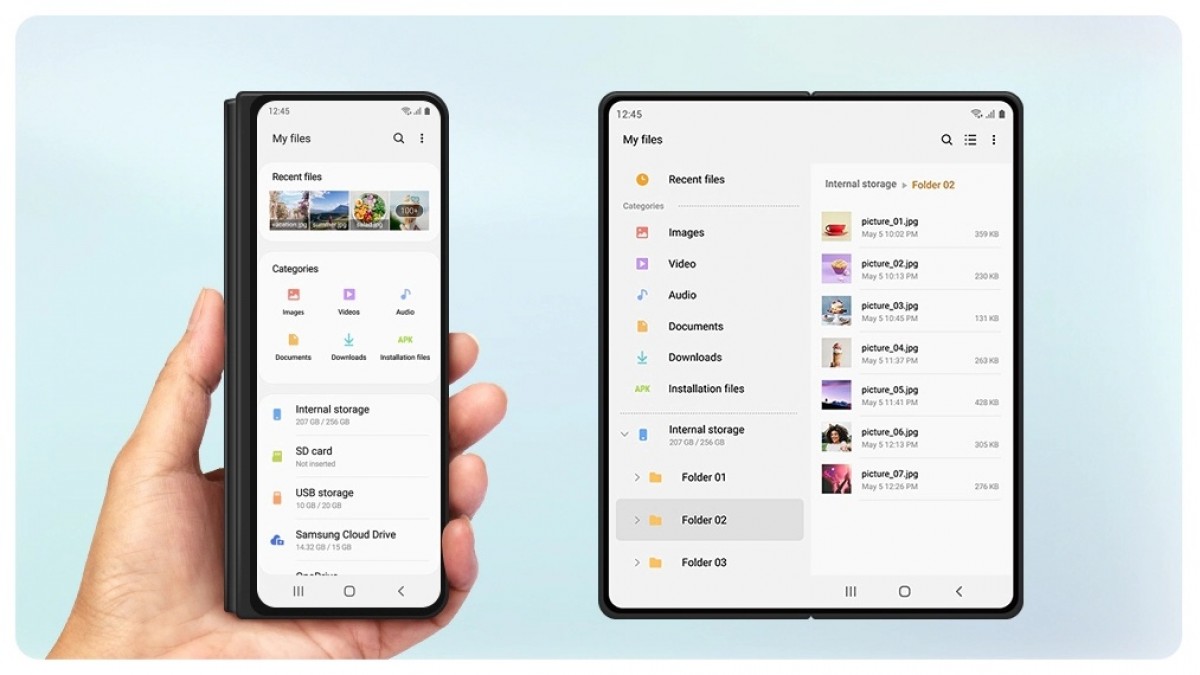 Good Lock is going to learn some new tricks, as well. Wonderland will let you create wallpapers that move and respond to your phone's motion, while Pentastic will let you customize S Pen Air commands, the pointer and its associated sound settings. Some regional limitations do apply for Good Lock availability, which you can check at the source link.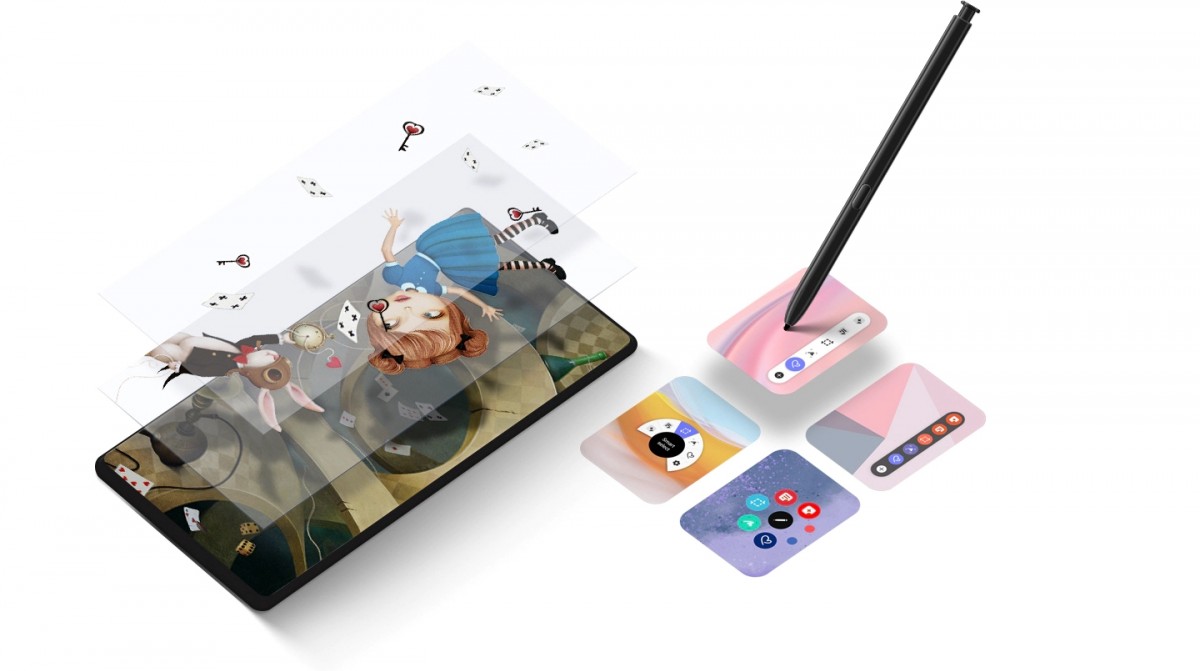 Last on the showcase list, we have Full-screen video calls, which are also, apparently going to be part of the One UI 3.0 update.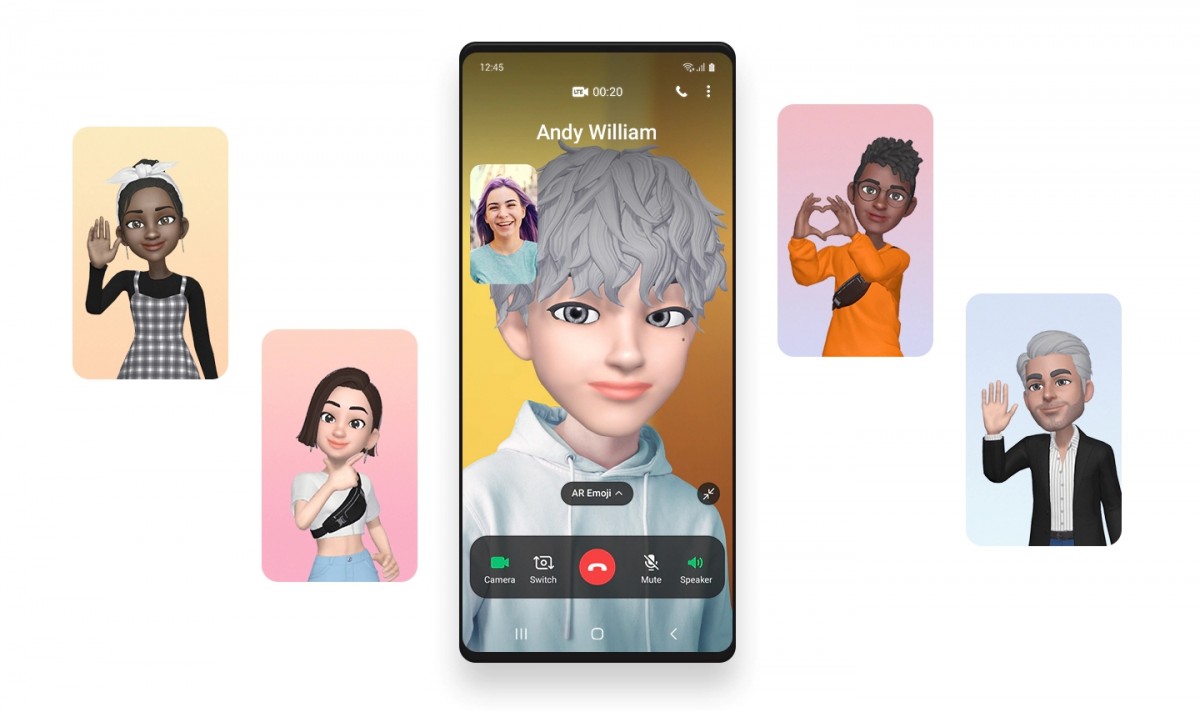 To reiterate, if the webpage in question is to be believed, we should be seeing the first One UI 3.0 OTA packages start to go out in a matter of days. Plus, these are just some of the features and tweaks the new UI and its underlining Android 11 OS are expected to bring. Especially if a beta changelog leak from back in September is anything to go by.
Source
This article originally appeared on https://www.gsmarena.com/samsung_highlights_some_of_the_new_one_ui_30_android_11_features-news-46065.php